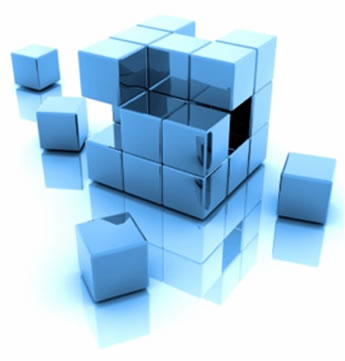 PIUTEK is able to define the production specifications according to the requirements of ISO 9000, so that the expected quality can be reproduced over time.
Nothing can and must be left to chance or to the improvisation of the operators.
The production specifications have the task of precisely defining the processes, the conditions, the parameters and the manufacturing tolerances so that they can be monitored over time.
Production specifications are the guideline for quality assurance in the workshop and are essential for the management of particularly complex or special processes.