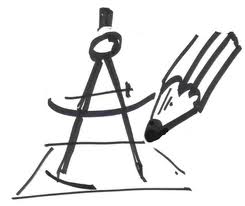 PIUTEK provides to its customers many years of experience in the mechanical design of components, sub-assemblies and finished products, gained in the field of "closures for construction and industrial logistics". In this way it is possible to review, with a critical and innovative spirit, its productions, in order to improve the quality, safety and economy, making them compliant with current European standards.
Using modern modeling software and FEM analysis, the components are optimized and analyzed in a virtual environment before being launched for prototyping and construction.
It is possible to design or revise the entire project of a product line up to the component in steel, aluminum, rubber, plastic, etc.
During the design, carried out according to the strictest parameter set by the UNI EN ISO 9001 standard, re-examination and verification phases are foreseen with the customer, until reaching the final validation.
In the end, it is possible to make personalisated designs for special products required in particular environmental or functional situations.