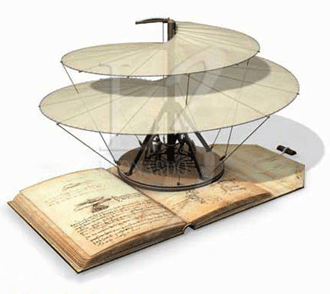 PIUTEK is able to support companies that need to patents for inventions, utility models or brands at UBIM.
It has digital technology for the management and filing of files.
He is able to carry out prior art searches and to prepare the technical documentation for the deposit, including drawings and translations.
It is able to assist clients in patent cases.
Piumelli Pantaleo holds several validated National and European patents.